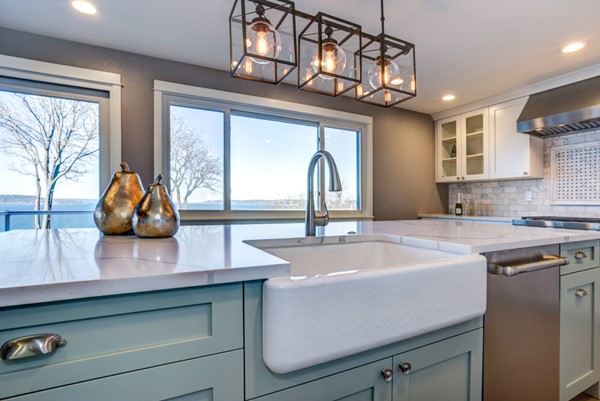 With all the fixing, renovating, and flipping showing on television, your standard builder grade home seems sadly lacking. When you bought it, you intended to plant yourself here for a while, to moving to a farm to get the farmhouse look isn't in the cards. Luckily, builder-grade makes the perfect canvas to boost your basic look without busting the budget. 
Get the [Farmhouse] Look for Less
If you love the farmhouse style, try one or several of these steps to get a look that sets your builder-grade home apart from all the rest when it comes time to sell. For an estimate on what your re-imagined farmhouse will fetch on the market, talk to your realtor.